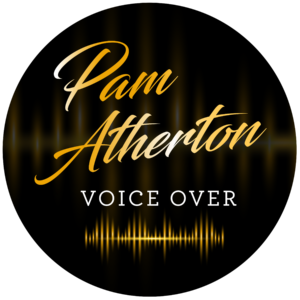 About Pam Atherton
You've heard Pam on thousands of voice over campaigns for giant brands like Texas Instruments, Sierra Bottled Water, Barnes & Noble, and Toyota. And if that isn't enough, she also does almost 50 dialects and accents. You may have heard Pam and not even known it!
Commercial Demo
–
United Supermarket Holiday Spot
Pam voices the April Fool's Video for Cattle Baron
Here's the Tucumcari Tonite video that Pam voices
KOOL-FM liners voiced by Pam
I look forward to making your project amazing, no matter how big or small!

Commercials
Industrials
Infomercials
EP Learning
On-hold
Narration
Animation
Documentary
To get in touch with Pam Atherton, please email her at PamAtherton.Voiceover @ gmail.com
You can reach her directly by phone: 575. 693. 6614
Contact her today to get in touch about your project needs.